Humana People to People at a Glance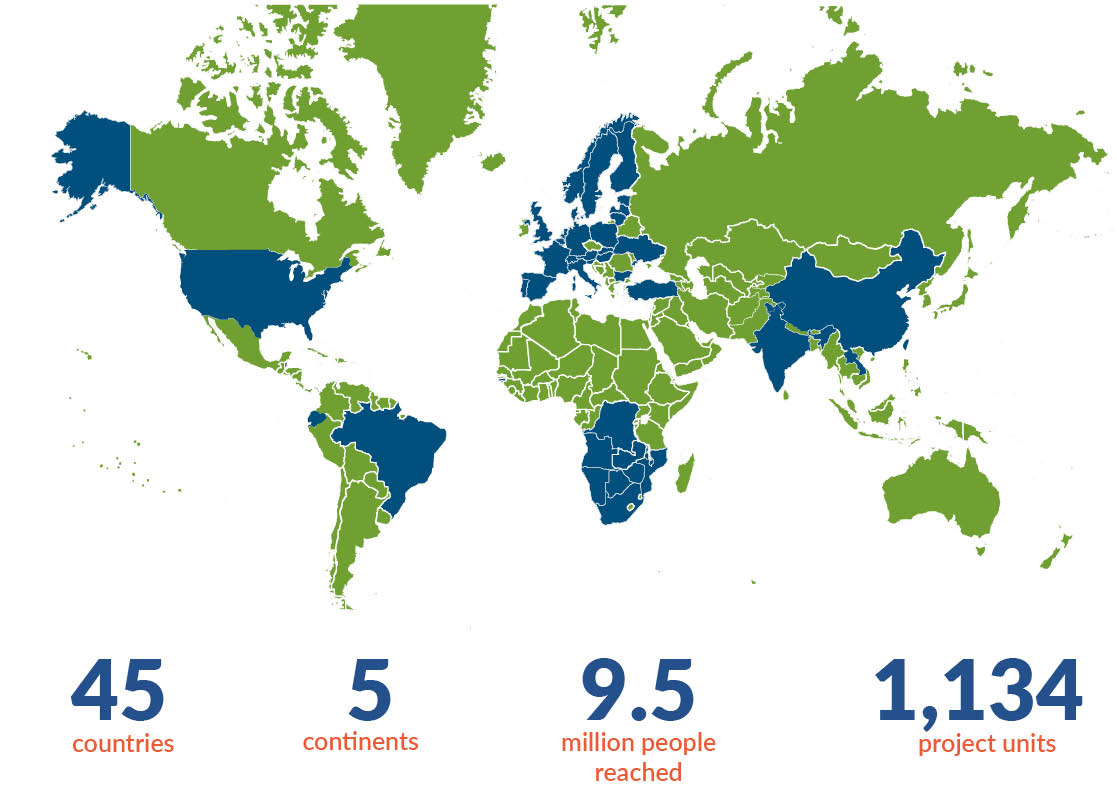 DAPP Namibia is a member of the Federation for Associations connected to the International Humana People to People Movement. Through this membership
, DAPP Namibia finds a forum for exchanging development experiences and ideas, getting leadership training and technical assistance on programme development, implementation, monitoring and evaluation and financial management.
The Federation for Associations connected to the International Humana People to People Movement (the Federation HPP) is a network of non-profit associations engaged in international solidarity, cooperation and development, with 40 years of experience in creating development together with people and a commitment to tackle some of the world's major humanitarian, social and environmental challenges.
Today the Federation HPP has 30 independent associations as members from Europe and North America, from Africa, Asia and South America. The members receive services from the Federation HPP to reach their objectives as development organisations and be on the forefront of the international development agenda.
The members benefit from inspiration from all over the world and knowledge of best practices from the regions where similar conditions and challenges mean that experiences can be adapted and replicated and contribute to people-centred solutions to, for instance, epidemic control of HIV and adaptation to climate change.
The Sustainable Development Goals continue to serve as an overall point of reference for the broad spectrum of activities undertaken by the Federation HPP and its members.