Humana People to People at a Glance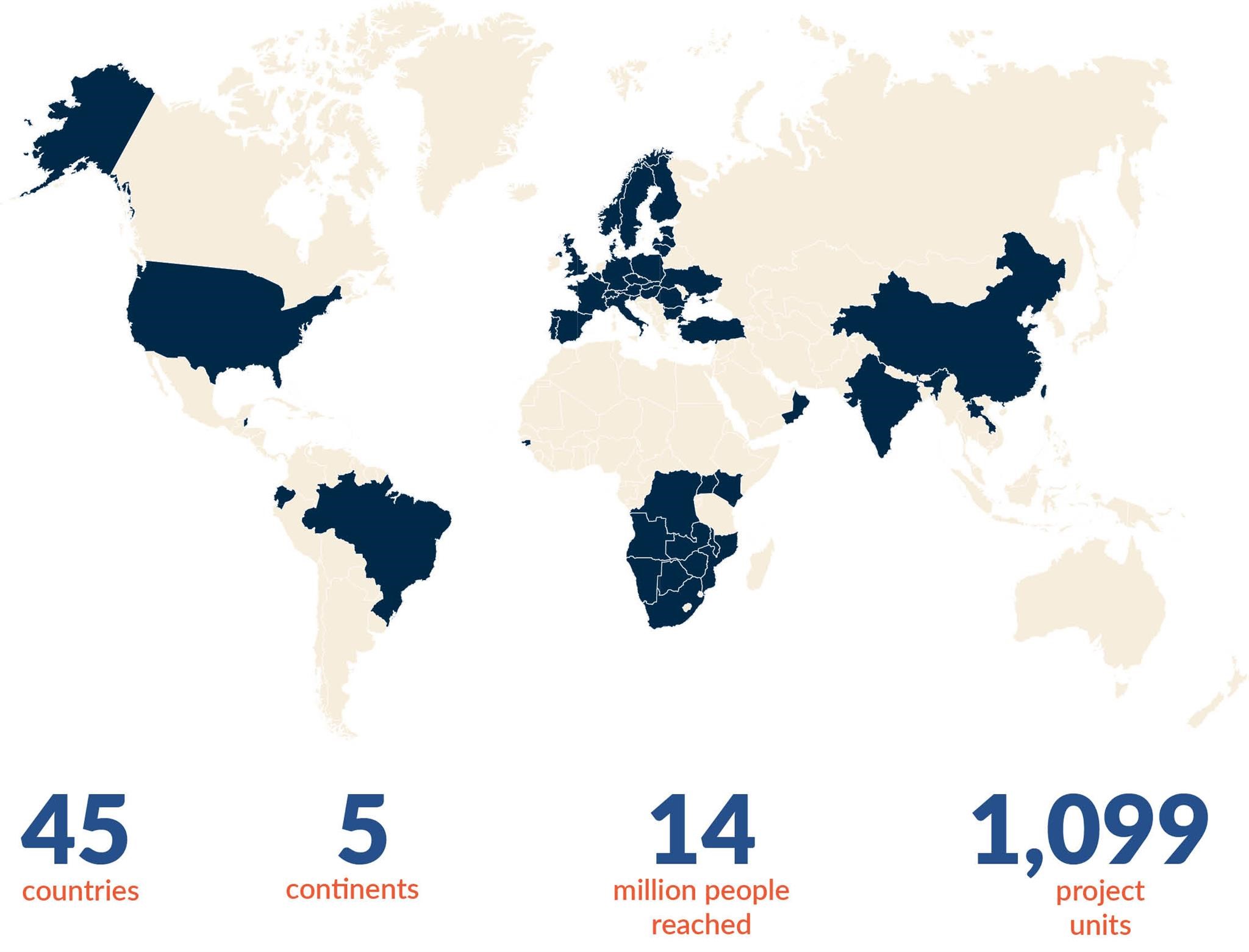 The Federation Humana People to People is a network of non-profit associations engaged in international solidarity, cooperation and development. Humana People to People grew out of a progressive education movement in the 1970s and is rooted in a commitment to tackle some of the world's major humanitarian, social and environmental challenges. It does this by establishing and being part of collective, participatory processes that support people to make changes, improve their lives and solve their issues.
The Federation for Associations connected to the International Humana People to People Movement (the Federation HPP) was formed in 1996 by the then 16 national associations in Europe and Africa, as they wanted to strengthen their cooperation and improve the quality and impact of their work.
Today the Federation HPP has 30 independent associations as members from Europe and USA, and from Africa, Asia and Latin America. The members share a set of common values across the five continents, on protecting the planet, building communities and supporting people in being the drivers of the changes they find necessary and desirable. We also share such values with the numerous partners who have supported the work of Humana People to People throughout and during 2017.
DAPP Namibia is a member of Humana People to People, through this membership DAPP Namibia finds a forum for exchanging development experience and ideas, getting leadership training and technical assistance on programme development, implementation, monitoring and evaluation and financial management.